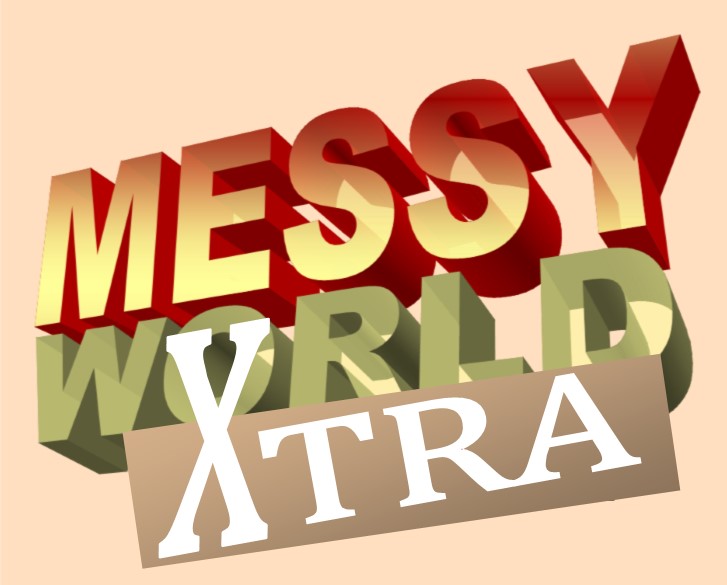 Where you go to?
• Messyworld Xtra Girls ♀
• Messyworld Xtra Guys ♂
Messyworld Xtra is all about life behind the cameras. From post gunge interviews, outtakes and shower offs, to pre-show preparations, video diaries and general studio banter.
Warning: Content may contain humour, references and opinions that some viewers may find offensive. Views and opinions expressed do not represent the views of Messyworld.