Welcome to Messyworld Xtra
Interviews, behind the scene's footage and specialist content.
Videos may take several seconds to load and buffer. Please be patient.
< Back ------------------------------------------------------- 1, 2, 3 ------------------------------------------------------- Next >
Lisa & Louise: The Specials.
Behind the scene's as Lisa puts Louise through The Human Carwash at Messyworld.
-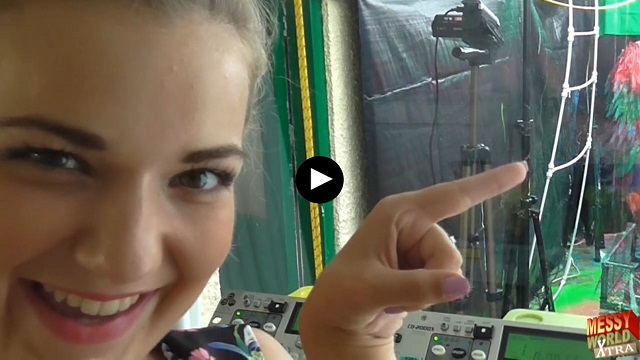 Lisa & Louise in Conversation....
Messyworld's new hosts, Lisa & Louise, discuss their experiences over the years at Messyworld.net! Plus, Lisa finds The Gunge Tank and decides to have a go herself to celebrate the 10 year anniversary.
-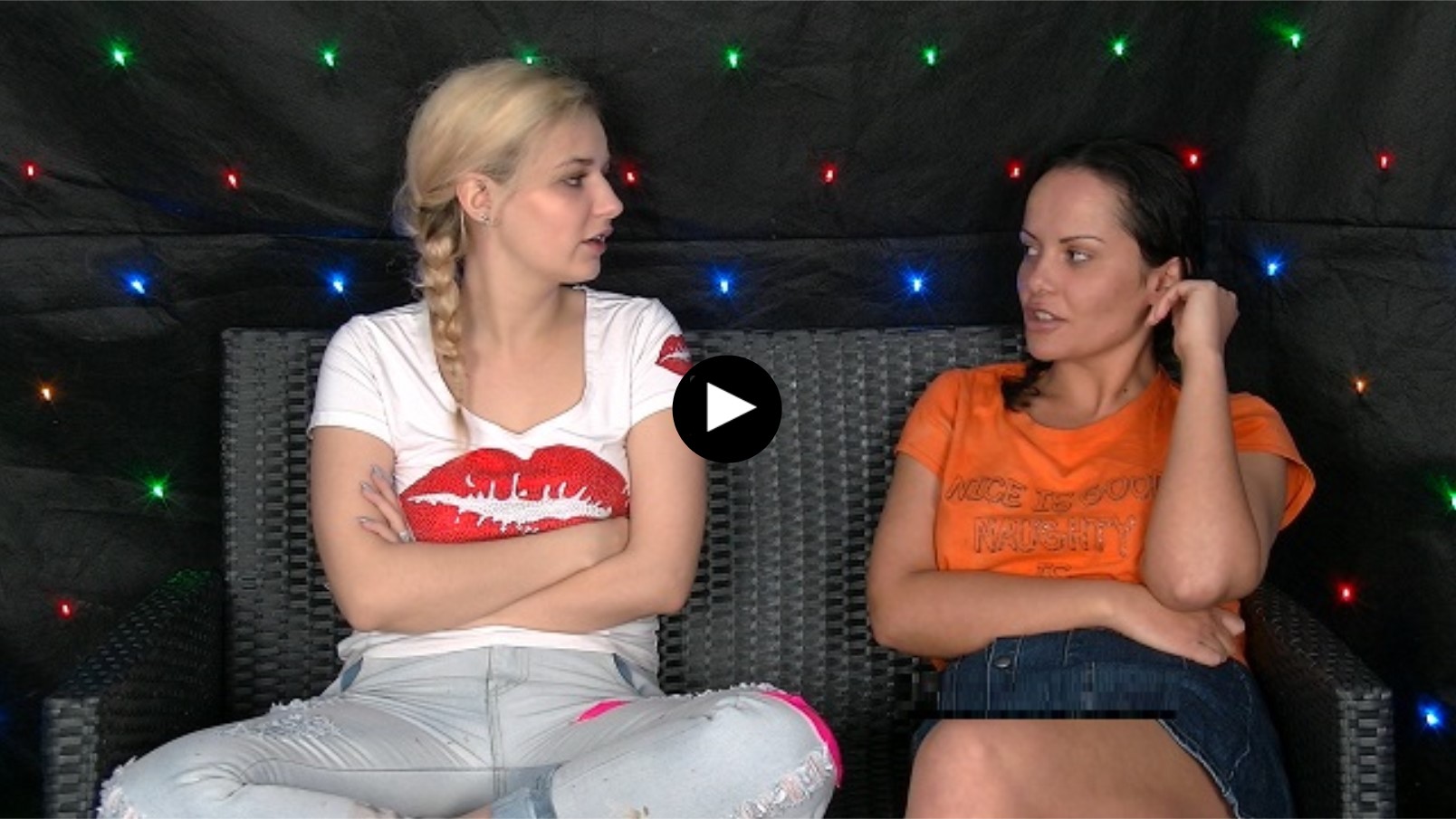 Miss Michaela's Q&A!
Messyworld host, Michaela Anderson, answers your questions in this one-off anniversary Q&A special.
-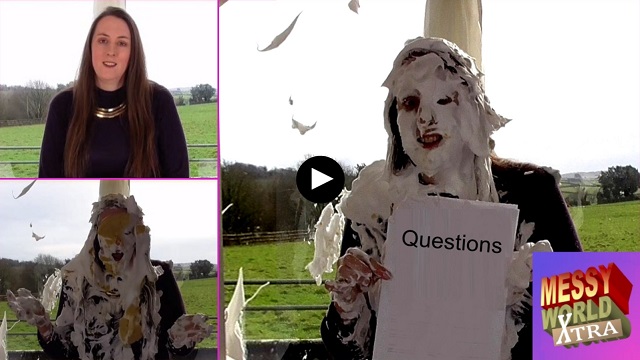 Meet The Messyworld Dragonesses!
As you may have heard, Lisa & Louise are to become the new lead presenters of Messyworld.net next year.
In order to raise Messyworld's profile and really get the name out there, we tasked Lisa with the job of finding a way of promoting Messyworld so it becomes the first name everybody thinks of when wanting 'messy' content.
Cue our pitcher Caitlyn, 4 Dragonesses and a not-so-genius idea!
This video has been produced in aid of mental health charity, Mind! So, please also take the time to check out some of their vital work. Good luck Lisa, it's over to you....
-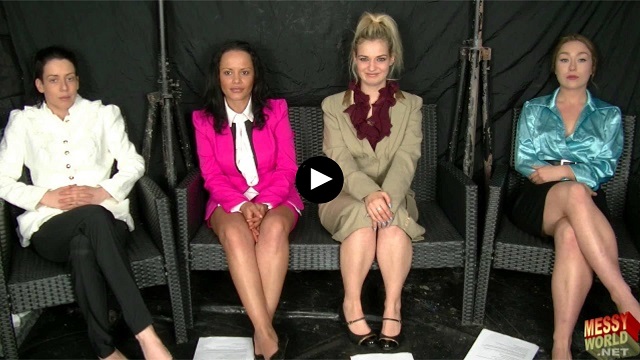 Behind-The-Scenes - Lisa's Cookery Corner
As we get ready for our new series of Lisa's Cookery Corner, let's take a look behind the scene's to find out what went on. From crashing tables, to trashed scenery and a few messy outtakes, this should get you ready for an autumn pie fest.
-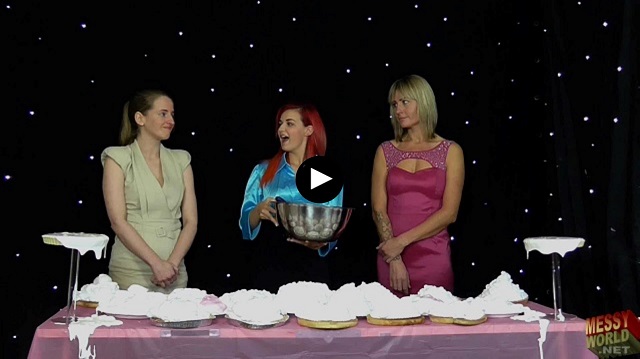 Messyworld Meets: The 'Real' Lisa Cole
Lisa Cole chats with Michaela about her role in the Messyworld series of A Life Of Slime, her upcoming series Lisa's Cookery Corner & her first gunging at Messyworld's studios including talking intimately about the genuine shock of discovering she was about to be gunged for the first time. Of course, in true Messyworld style, there is another surprise waiting for her at the end of the interview...
What could it possibly be?!?!?!?!
-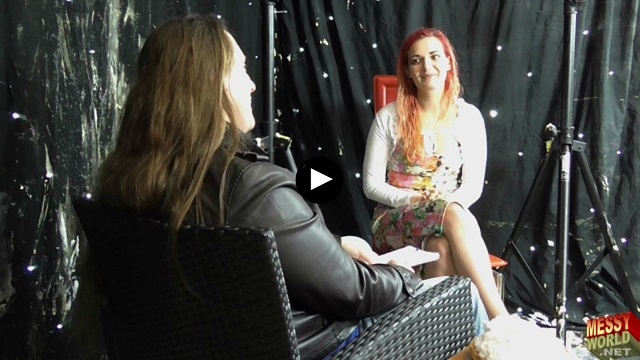 A Life Of Slime - Video Extras
The stuff you're not meant to see! Behind The Scene's Extras, Outtakes, Alternate Angles & General Chatter. Take a sneak look at Messyworld before and after the messy action occurs...
-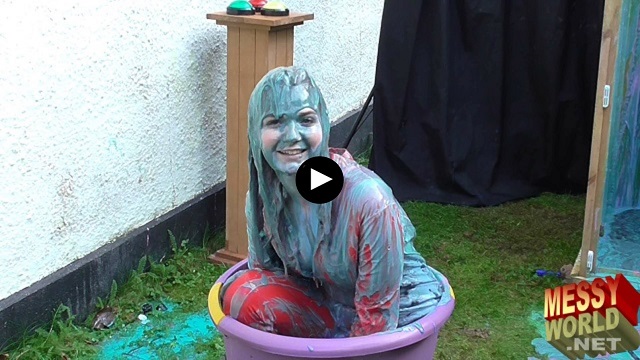 < Back ------------------------------------------------------- 1, 2, 3 ------------------------------------------------------- Next >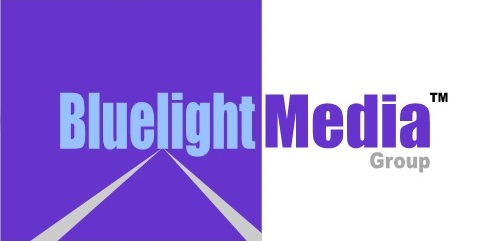 © Bluelight Media Group
© Messyworld.net is owned in content and design by Bluelight Media Group™
Gunged, Slimed & Pied Girls - The UK's No.1 Wet & Messy Website.