Get Full Instant Access
Cancel Anytime

Only £16.49/Month
(0.55p per day)



'Messyworld.net' *WILL NOT* display on your
card or bank statements.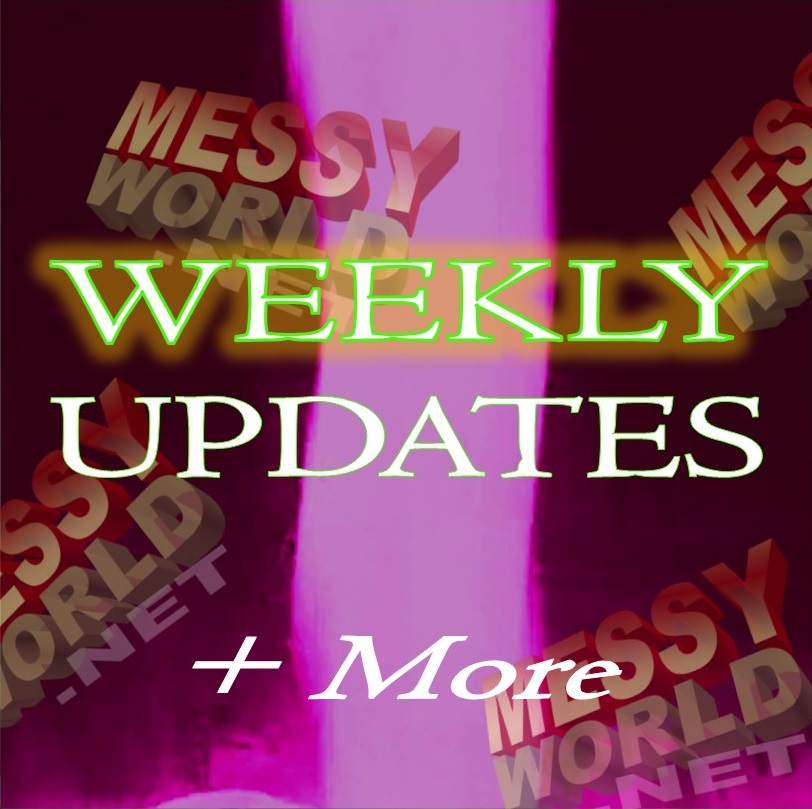 Transaction will display as
'vtsup.com*BlueLight'
By joining you will get access to all 'Messyworld' & 'Messyworld Guys' content as displayed in the free sections of the site.

* Messyworld is updated every Friday,
** MessyworldGuys does not have a periodic update schedule.
Always check latest listings for updated content.
*Please remember, Messyworld is a Streaming Site, not a download store.
Messyworld or related keywords *WILL NOT* show on your bill/bank statement.
We will never send you any spam/junk mail in any form and we will never email you unless replying to you or sending you your username/password instantly after signup.
We pride our reputation on your peace of mind.