Latest MessyWorld Trailer:
* We do not release trailers with every update. All trailers are in compressed Low Quality only! Join up for Full HD Videos...
Previous MessyWorld Trailers:
Click on a trailer to watch in a new window...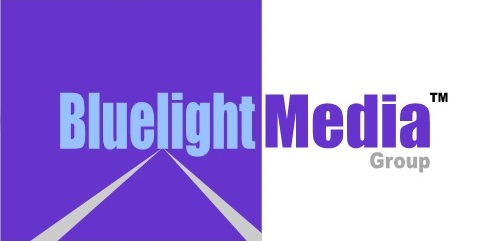 © Messyworld.net is owned in content & design by Bluelight Media Group. All rights reserved.