Join using CCBill
* Mastercard Not Accepted


Only £14.99 / Month
Access All Areas
SAFE • SECURE • DISCREET
Messyworld.net *WILL NOT* display on your
card or bank statements.
Transaction will display as
'Bluelight Media Group'
My Membership • Terms of Use • Privacy Policy • Report Bug • Contact Us
Messyworld or related keywords *WILL NOT* show on your bill/bank statement.
We will never send you any spam/junk mail in any form and we will never email you unless replying to you or sending you your username/password instantly after signup.
We pride our reputation on your peace of mind.

My Membership • Terms of Use • Privacy Policy • Report Bug • Contact Us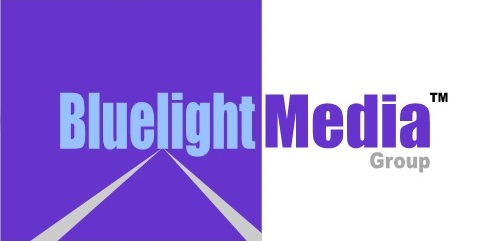 © Bluelight Media Group